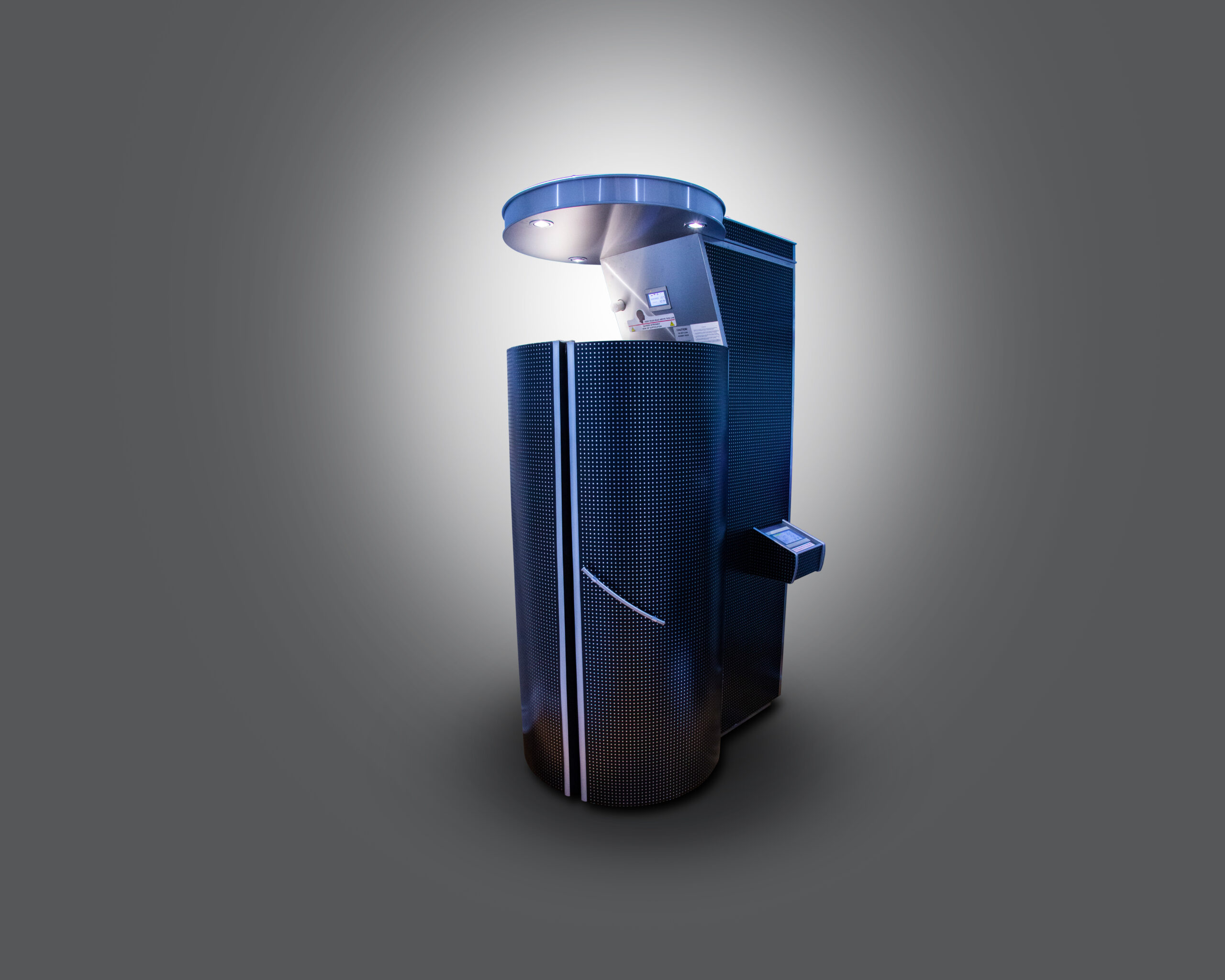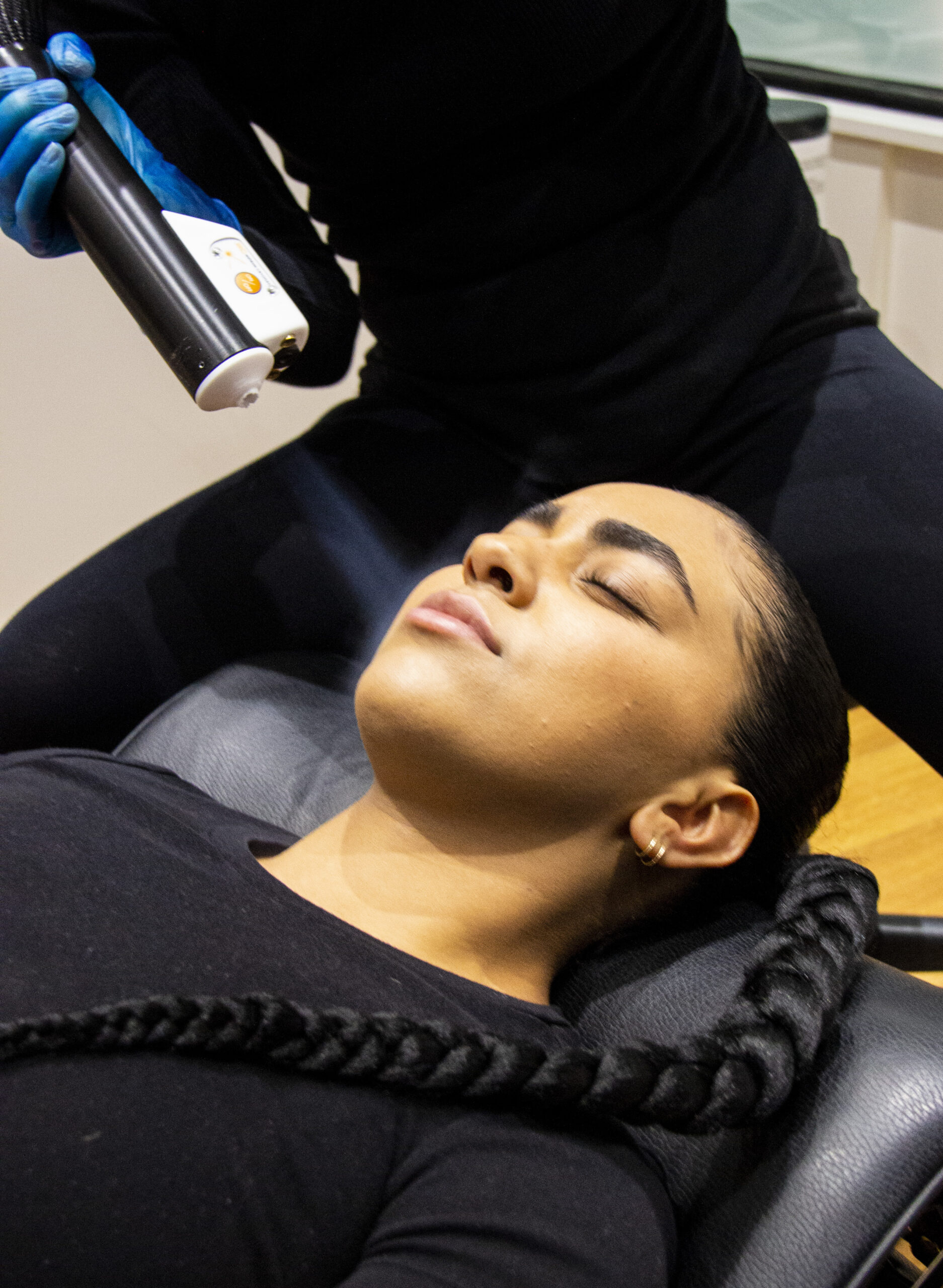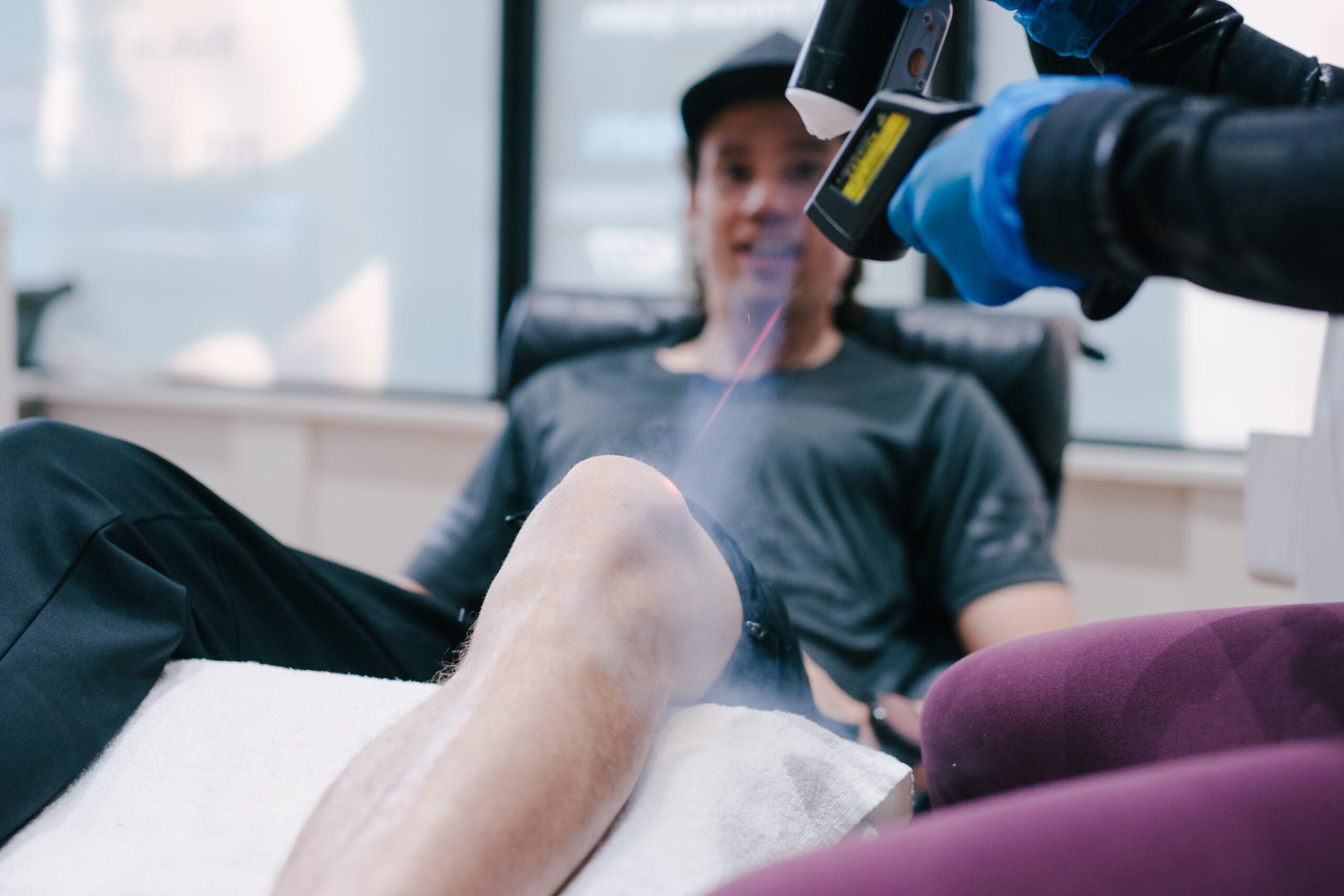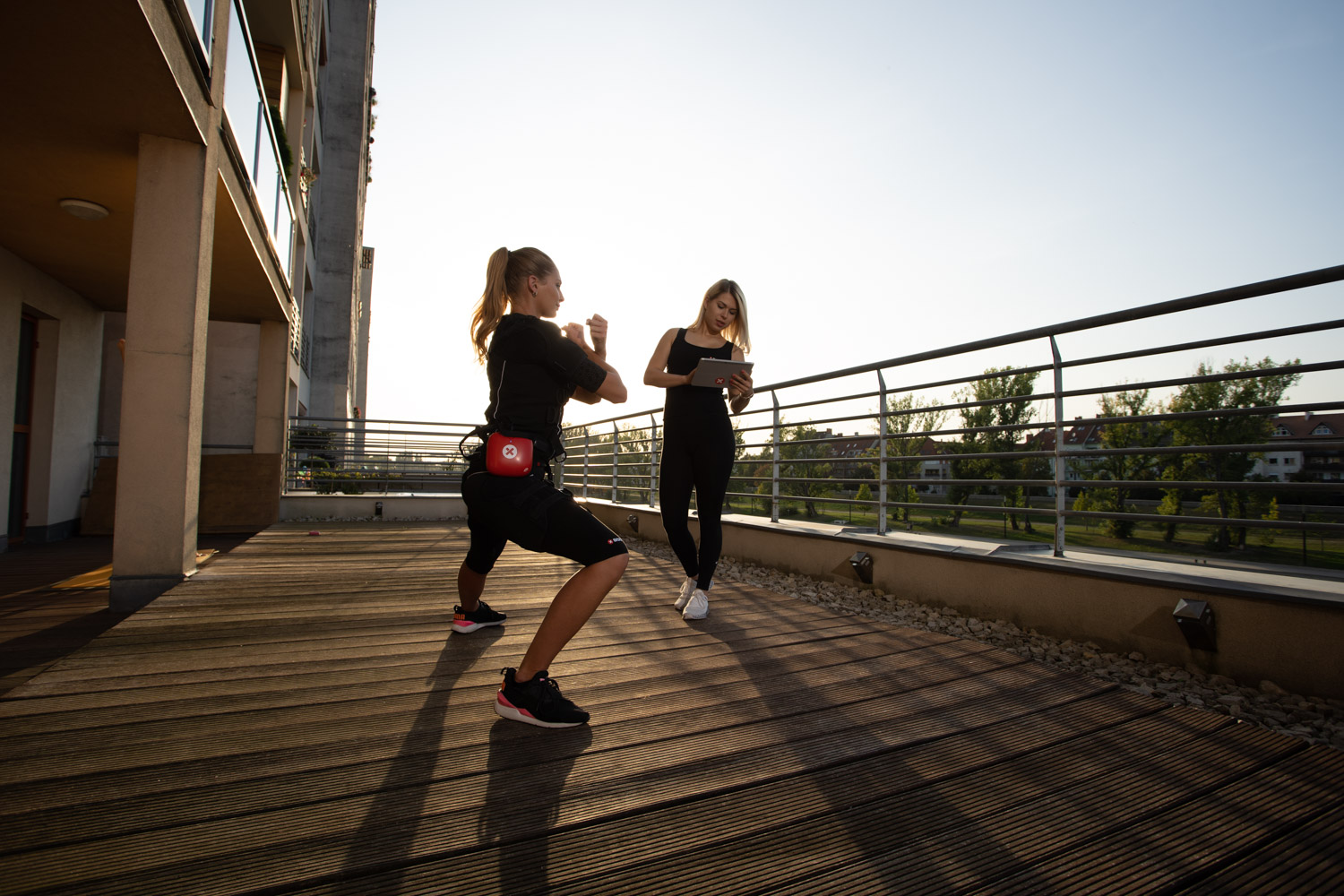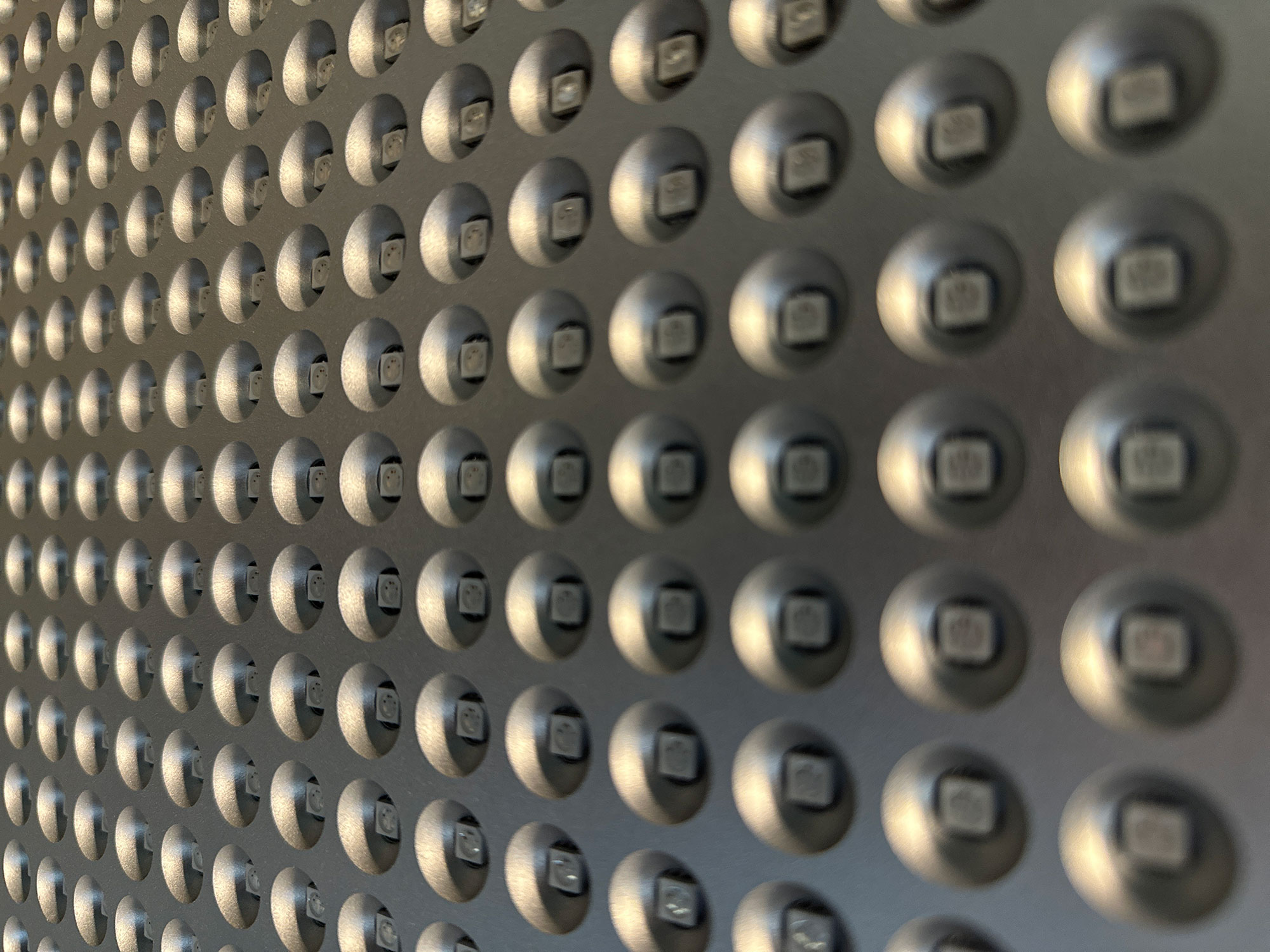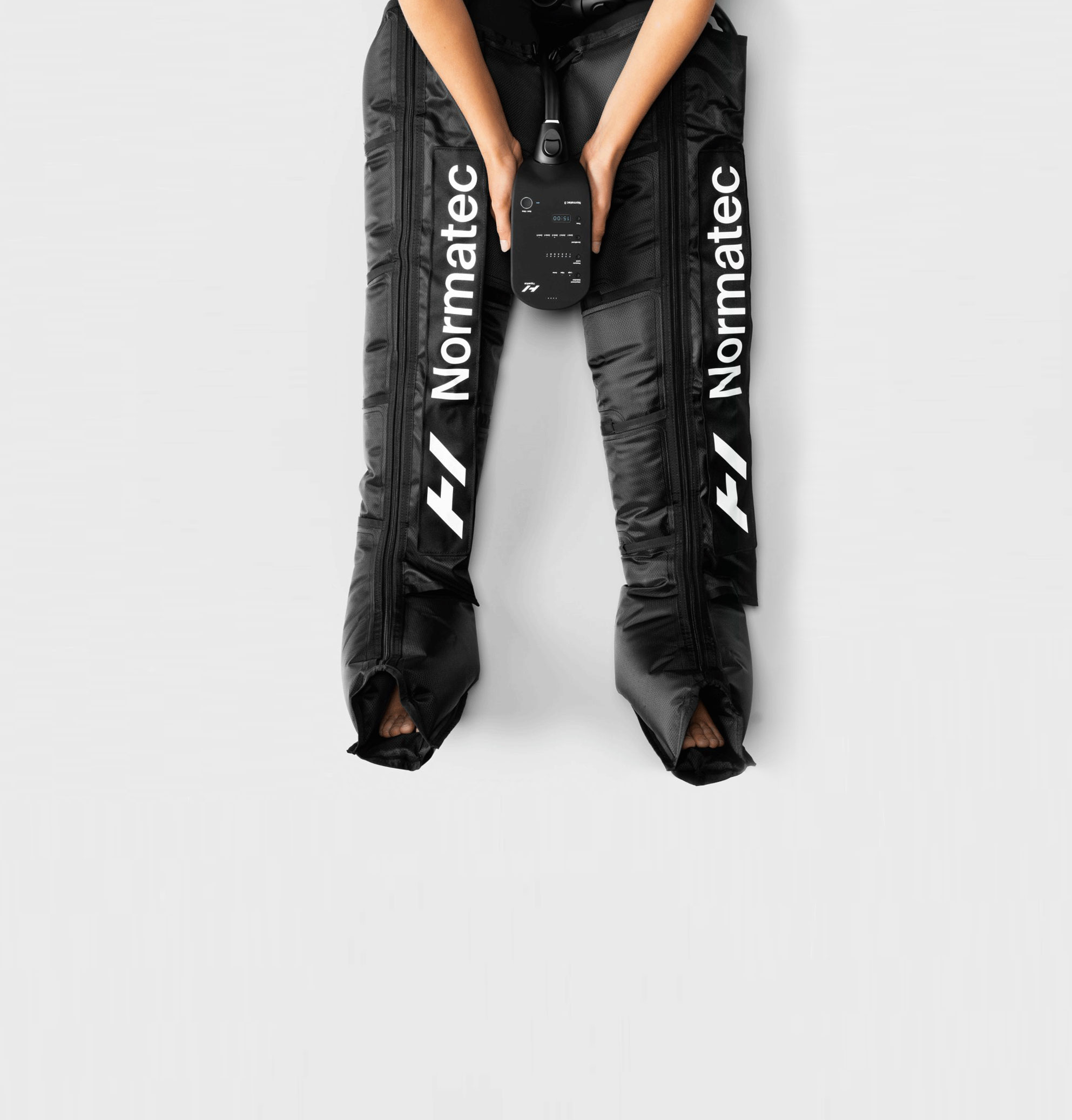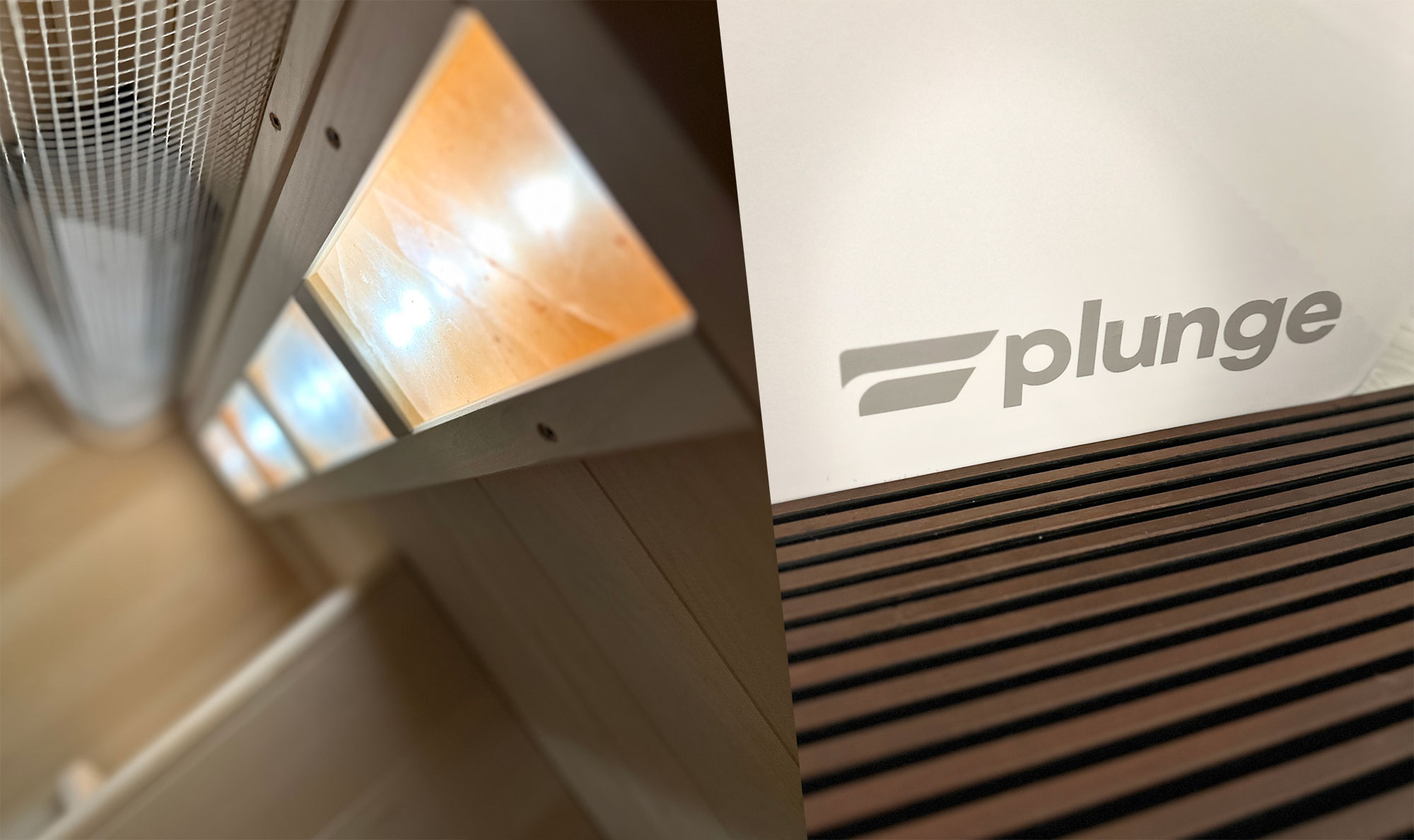 Cryotherapy
Reduce pain and inflammation, recover faster, boost athletic performance, sleep better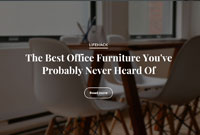 CryoFacial
Stimulates collagen production, reduce pore size and puffiness, tighten skin.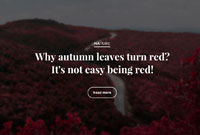 Local Cryotherapy
Reduce pain and inflammation, reduce recovery time of muscles, ligaments and tendons.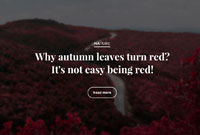 EMS Training
Increase Strength, Muscle Growth, Increased Muscle Activation, Burn Fat, Time - Efficient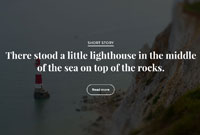 Red Light Therapy
Improve tissue repair, reduce oxidative stress, enhance overall cellular function.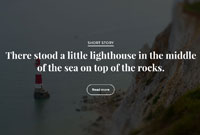 Normatec Compression Therapy
NormaTec Compression Therapy
Speed up recovery, reduce muscle soreness, improve circulation, aid in injury prevention.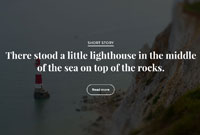 Contrast Therapy
Cold Plunge & Infrared Sauna
(Contrast Therapy)
Alternate between the Infrared Sauna with Salt Therapy and the Cold Plunge.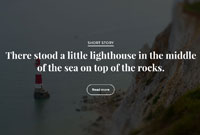 CRYOMEND
Making you Better
CryoMend: Empowering Recovery and Revitalization
Welcome to Cryomend – a cutting-edge haven where science, technology, and holistic well-being converge to optimize human health and performance. This innovative studio is dedicated to helping individuals take control of their physical, mental, and emotional well-being through a combination of advanced biohacking techniques.
Clients will embark on a transformative journey that empowers them to unlock their full potential and achieve their wellness goals. The studio's ambiance is designed to inspire a sense of calm, curiosity, and motivation, creating a conducive environment for exploration and growth.
We encourage you to connect with us online or visit us at our singular brick and mortar home where the magic happens. – your entire being will thank you. 
Cryomend is bound to only safe, pain-free, natural treatments. Our practices stimulate accelerated rehabilitation and dynamically improve one's total health – body and mind.