The toll of living an active lifestyle can be hard on joints, tendons, and muscles over time. Thus the importance of proper recovery and more low impact training becomes paramount in maintaining that lifestyle.
At CRYOMEND, our goal is to help you achieve your optimal body and level of activity without all the stressors of traditional training that can have potentially negative effects over time. To do this, we offer whole body Cryotherapy and EMS Fitness Training, harmonized in one idyllic setting.
Our knowledgable health and fitness trainers have over 30 years of combined experience. They have worked with individuals of all fitness levels from professional bodybuilders to weekend warriors, and will be able to get you on the right path to achieve your desired fitness goals.
BOOK A SESSION TODAY!
If you're a new client and are unfamiliar with Cryotherapy and EMS Training you can book an introductory session to help you get started.
CRYOTHERAPY PACKAGES
Whether your looking to cryotherapy to help you through an injury, reduce aches and pains, help you recover from your training or make it a part of your life long term, we have a package for you. All packages can be used for any of our Cryotherapy services - Wholebody, Local or facial.
EMS FITNESS PACKAGES
Whether your looking to add EMS as part of your current fitness regime or have it as a full time program, we have a package for you.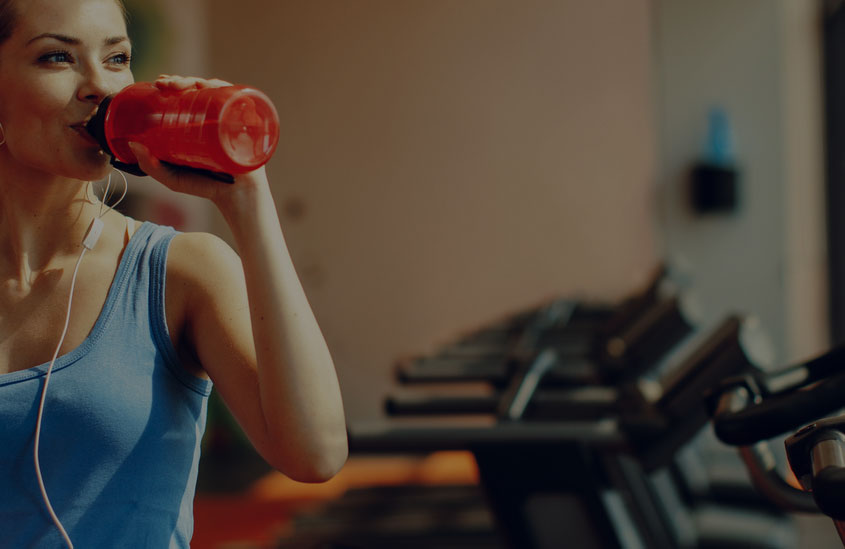 Request Free Consultation
It's time to take care of your health now!